Monster Club Special Event
Please join us on November 19th when together we will enter the next chapter in the Monster Club story.
The Monster Card game that changes the game.
Monster Club combines poker, chess and an unearthly conflict of monsters in a monster card game. Imagine that during the lunch break.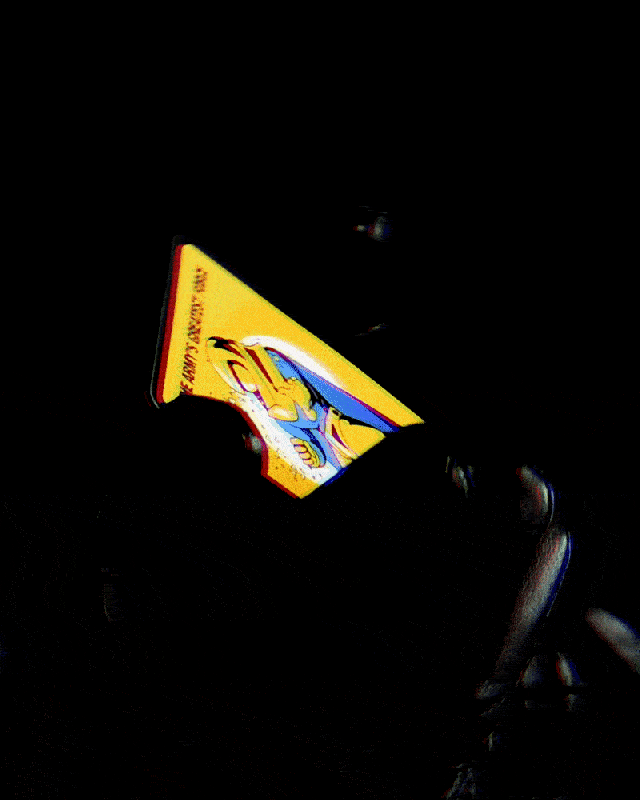 What is Monster Club?
In Monster Club two players compete in short games of 10 to 15 minutes. There are two types of cards: monster cards and power cards. With them you'll make powerful combinations to overwhelm your opponents.
Quick, Fun & Challenging
Because it makes use of simple concepts like Rock Paper Scissors, Monster Club is easy to learn. Yet, its many tactics and combinations makes Monster Club very challenging.
Take control
In Monster Club it is up to you wether you surrender to your opponent or choose to take a leap of faith and continue the game.
Free comic
We know you don't like to read manuals. Instead, it is much more fun to watch a game of Monster Club first. Jump right into the action and learn how to play by the hand of the free comic!
Get The Game
Monster Club Season Zero is the original set. Compete with friends or assemble your own deck with the 54 cards Monster Club Season Zero contains.
"I REALLY DIG THE ART STYLE. AND THE SIMPLISTIC BATTLE SYSTEM MEANS ANYONE CAN PLAY."
Yacob - Melbourne, Australia
"WITH CARD GAMES I LIKE SIMPLE RULES. SOMETHING WITH A PLAY TIME AROUND 10 TO 15 MINUTES. AND SOMETHING I CAN EASILY TEACH MY GIRLFRIEND. LOL."
Jaime - New Jersey, USA
"The game takes a lot of skill against better players - but it also depends on which cards you get."
Josh - Florida, USA
"Monster Club feels FAMILIAR & competitive yet is way more relaxed than other card games."
Rune - Grimmen, Germany