YOUR GAME-CHANGING TCG
With 184 unique cards & easy rules Monster Club is the most relaxed trading card game in the world. Become part of our creative community of artists, wizkids, retro-fanatics & game changers today!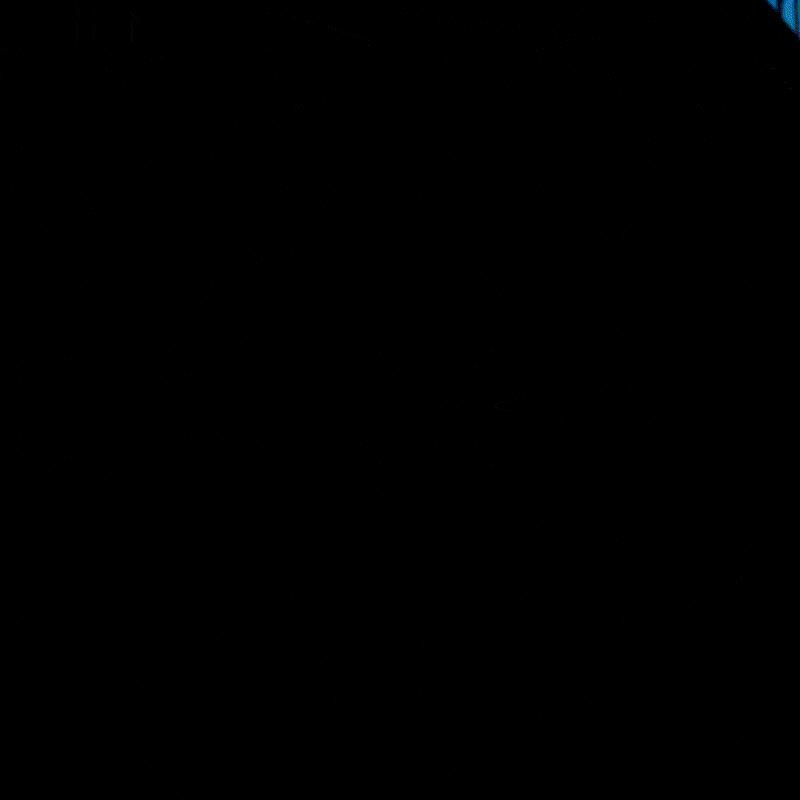 Introduction 🎴
Monster Club is an unearthly conflict of monsters in a 10 to 15 minutes card game. It's also the catalyst for enduring social interactions. Check out the introduction and see what it's all about!
Shop your cards 🚀
Shop your cards to get started. We offer many different starter sets and Booster Packs. Together they offer 184 unique cards to collect and create your own customized decks with. Shop your cards & Let the games begin!
Free COMIC SERIES 💬
Jump right into the action and learn how to play by the hand of the free comics! We know you don't like to read manuals. Which is why we are creating these immersive stories for you to enjoy and to share!

We're continuously airing new episodes and it's all free!
Join the Discord 🥳
Connect and challenge other Monster Club players on Discord! It's also THE place to discuss Monster Club topics. By clicking the button below you'll be redirected to the Monster Club Discord server.
"Monster Club feels FAMILIAR & competitive yet It is way more relaxed than other card games."
Rune - Grimmen, Germany
"The game takes a lot of skill against better players - but it also depends on which cards you get."
Josh - Florida, USA
"I picked up the rules within three minutes. Though the rules are simple, the combos and mind games add depth and personality to every match! Card quality rocks!"
Lonk - California, United States
"WITH CARD GAMES I LIKE SIMPLE RULES. SOMETHING WITH A PLAY TIME AROUND 10 TO 15 MINUTES. AND SOMETHING I CAN EASILY TEACH MY GIRLFRIEND. LOL."
Jaime - New Jersey, USA
"I REALLY DIG THE ART STYLE. AND THE SIMPLISTIC BATTLE SYSTEM MEANS ANYONE CAN PLAY."
Yacob - Melbourne, Australia
"I'm really enjoying all these monsters. At a glance one can say there is a lot of backstory to these cards."
Michaela - Czech Republic