Easy rules, easy fun
Thanks to Monster Club's easy and straightforward rules, the Monster Club Trading Card Game is considered 'the most relaxed trading card game in the world'. The basics are so easy, you can simply learn (and explain) while you play.
Manuals are boring!
So we created free comic that together form a series! And you can read them right here on the Monster Club official website to learn how to play and to dive into Monster Club's story.
Better together
Monster Club is created to be enjoyed together. With friends, but with our worldwide community too!
Discord
Do not miss out on our Discord server. Where tournaments are hosted, community projects come to life & new friendships see the light of day through trading!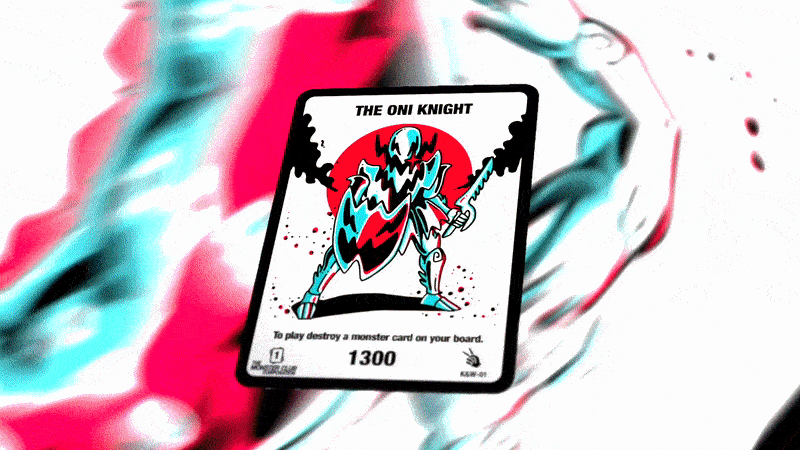 Ready, set, go!
We got you covered! For we've assembled a great set deal to get you started. With the starter set for new players you're ready to go!
"What are you waiting for?"