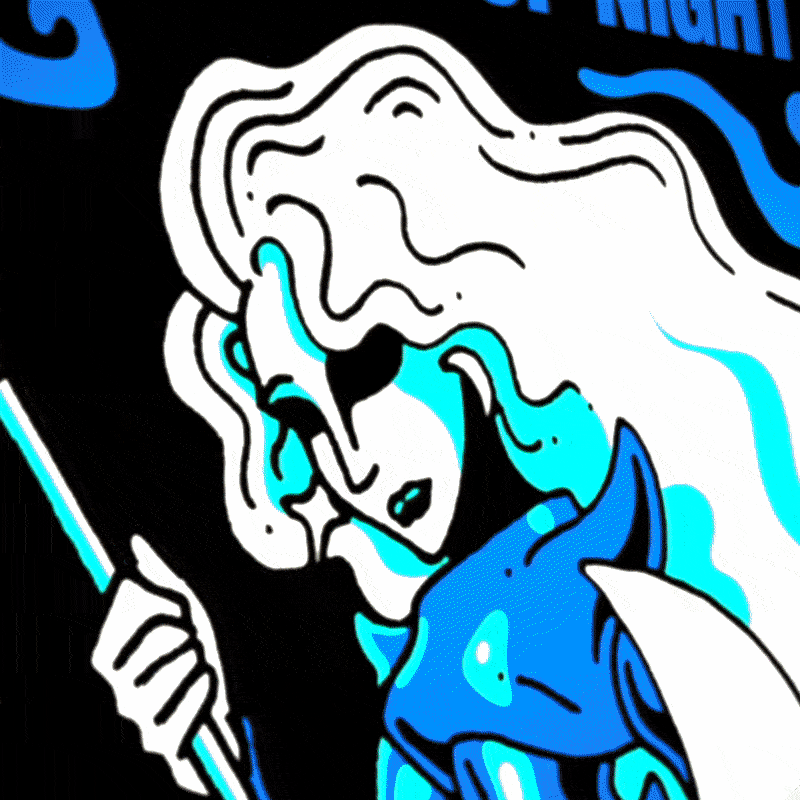 Let's do this together
The Monster Club Corporation exists to bring people closer together. Physical stores are the perfect place to get together & play together. Therefore we're just as excited as you to get Monster Club on your store shelves.
Let the games begin!
Great stores. Great deals
Your store is of great value to us. It's the perfect place for players to meet & play. Which is why we offer great deals for the great stores that reach out to us.
€300 - €799 = 20% retail dicount*
€800 & more = 40% retail discount*
*The retail discount may only be used for physical sales. Online sales of products purchased with retail discount are not allowed.
Easy ordering
Ordering is as easy as it is for our worldwide online customers. You fill your shopping cart. Then, before you order please reach out to us either via Instagram or via email. You inform us about your store, its location, website and social media (+1 follow) and the scale of your order. We'll then provide you with a retail discount code matching the tier of your order. You then simply use the discount code in the online shop and we'll notify you when your order is on its way. And there's no need for including tracking, for all retail orders are shipped with tracking as standard.
The relaxed community
Monster Club is the most relaxed trading card game in the world. And the Monster Club community is the most relaxed community in the world. That's great company for your great store.


Meet our players
Our very best ambassadors are our players. And they probably can't wait to hear about your plans for stocking Monster Club on your store counters. You can meet our players online right now on Discord by pressing the button below.